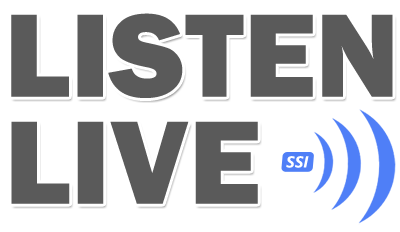 News Flash - Broadcast News
A case in which 15 men are accused of arson and malicious damage to property was on Friday postponed to 28 July in the Opuwo Magistrate's Court.
Read more...
Namibia's amateur boxing sensation Junius Jonas arrived home yesterday from Rio de Janeiro, Brazil after spending eight months in that country.
Read more...
An unmanned NASA spacecraft, Cassini, is poised to plunge into the gap between Saturn and its rings, a pioneering journey that could offer an unprecedented view of the sixth planet from the Sun.
Read more...
Standard Competition Rules:
Please be informed that Competition-specific rules will be available on each respective competition page.
Read more...
News Flash - Entertainment News
The company asserts he no longer has authority to act on its behalf.
Sony Music is distancing itself from Dr. Luke (Lukasz Gottwald) after a long relationship that generated dozens of smash hits for stars including Kelly Clarkson, Avril Lavigne and Miley Cyrus, as well as controversy when rape allegations were made by Kesha Rose Sebert.
Read more...
Justin Bieber, how far you've come.
The 24-year-old pop star did some reflecting over the weekend.
On Sunday, Bieber posted his 2014 mugshot from his DUI arrest on Instagram, next to a current photo of himself captioned: "I love this because it reminds me I'm not exactly where I want to be but thank God I'm not where I used to be! The best is yet to come do you believe it?"
Read more...
'Unforgettable' marks a career worst for Katherine Heigl in opening to $4.8M, while Christian Bale-starrer 'The Promise' debuts to a paltry $4.1 million after costing $100 million to make.
Universal's The Fate of the Furious left the competition in the dust at the North American box office, grossing $38.7 million in its second weekend for a 10-day domestic total of $163.6 million and $908.4 million globally.
Read more...
Week 17: Somewhere Over The Rainbow | Joe Robinson
Radiowave's Monthly Newsletter
March was a month for cars, awards and let's not forget our 27th year of Independence. A lot was happening, so make sure to take a look at this month's newsletter.
March 2017 Newsletter (click to download)