The Headrush
15:00 - 18:00, Monday - Friday
Brought to you by Chops.
Contact The Headrush via This email address is being protected from spambots. You need JavaScript enabled to view it.
Catch up with "The Headrush" on iono.fm
Save My Bacon
The Pastec Business Incubator
The Pastec Business Incubator segment is an information session for SME's to help them increase profits, make effective business decisions and improve efficiency in their operations. The weekly talk will address real business challenges faced by SME's in Namibia.
All Pastec Business Incubator questions can be forwarded to This email address is being protected from spambots. You need JavaScript enabled to view it.
Details

Category: The Headrush
Published on Wednesday, 31 January 2018 12:09
So what will it take for you to pose nude, I wouldn't do it. Not that I'm body shy, its just that I don't have the "cahoonas" to do it.
Nude pics have been the trend of late, with Mrs Kardashian West creating a storm online and Nicci Minaj doing the same. I know a lovely lady from Windhoek who loves nothing other than getting dressed down and she's totally comfortable with it. The latest to hit the web are the sisters Bella and Gigi Hadid.
Details

Category: The Headrush
Published on Monday, 22 January 2018 15:15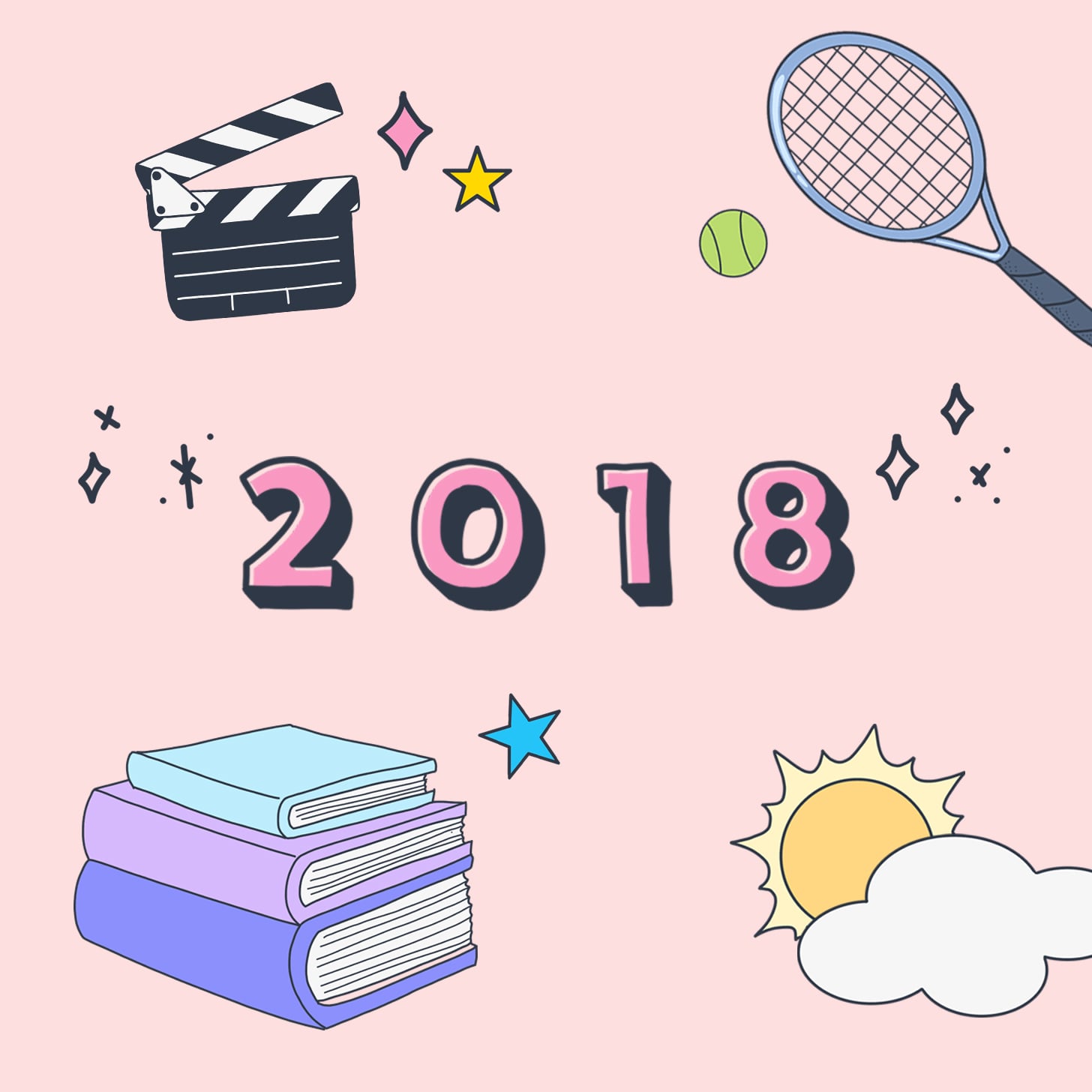 Details

Category: The Headrush
Published on Monday, 15 January 2018 11:00
We all like to see interesting body art, especially if its created by a professional and looks cool. Sometimes the tattoo artists get it wrong though and that can be embarrassing. It's something that's usually done once you have left school though right? And your parents are always livid. How can you get a tattoo? Which is usually followed by How can you get that tattoo off? They hate it and you love it. I have a nephew who came to visit me during the festive. We had fun, and he found himself a small holiday job to earn some cash. He's 18 years old and is heading into grade 12. Say heading into, let's call it was in grade 12 because little did I know that with the money he made during the holiday job, he went off and got a tattoo! I had no idea about this. So off he went, on the first day of school, with a new hairdo, short sleeve shirt so all his friends can see his tattoo, and as luck will have it, the first person to see the tattoo was his principal. His principal did not in anyway share the same enthusiasm as he did about his tattoo and so he was sent home immediately. The only way he can get back to school is if he removes the tattoo and I think that will take him at least 10 years to raise the money to do that because we certainly aren't paying for it. So I want to know, what your take on this? Are tattoos at school a no-no? I agree with the principal, I want to know what you think.