Details

Category: The Hard Drive
Published on Friday, 03 March 2017 12:46
I stumbled upon these remarkable images on the Namibia Digital Archive and Oranjemund Online.
These black & white images were taken during the floods of 1934.
The Swakop River flood washed away the railway line to Windhoek. So cars arriving from the US had to be manhandled.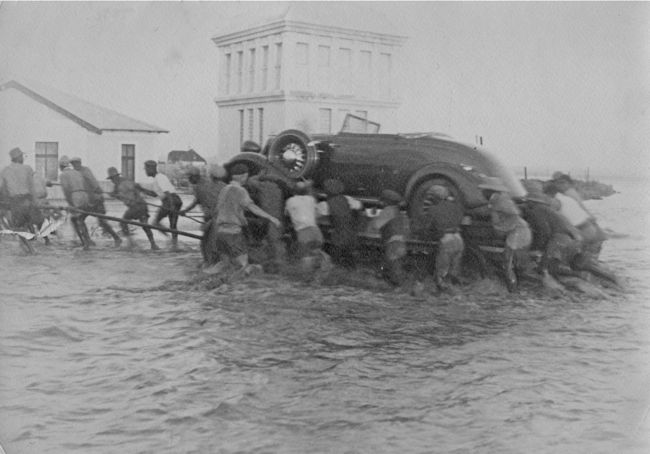 Floods in Walvis Bay. People got around in boats, rowing through the streets.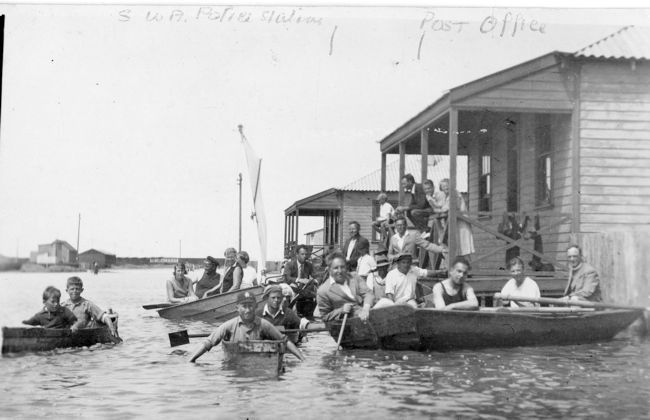 Railway line damaged by flash floods.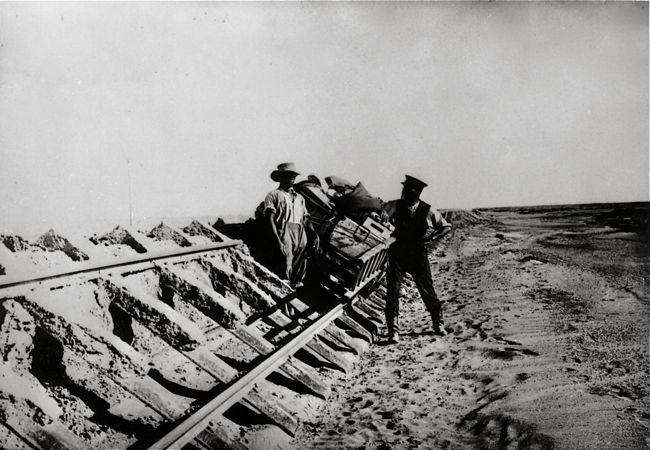 These pictures were taken in Oranjemund in the 80s.