Details

Category: The Coffee Break
Published on Tuesday, 02 January 2018 10:10
Let's talk psychopaths.
Now while movies and the media make it seem like psychopaths are just going around killing people looking like a level-A Creeper, the reality is actually much scarier if you ask me.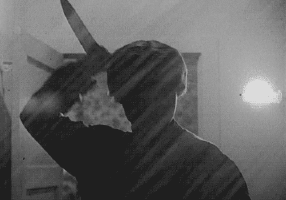 Firstly, not all of them are killers.
Secondly, for the scary part - they aren't easy to spot.
They look and act just like the average person for the most part – with of course the difference that they don't have empathy - but that's the thing!
How do you tell if someone is a psychopath, because chances are, you would want to know if you had someone like that in your life.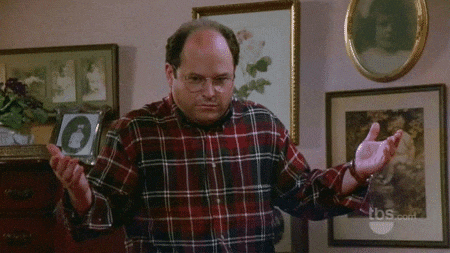 Well there's a riddle doing its rounds on the internet and they say that if you're able to solve it correctly then you're a psychopath.
Can you solve it?
Here it is:
While at her own mother's funeral, a woman meets a guy she doesn't know. She thinks this guy is amazing - her dream man - and is pretty sure he could be the love of her life. However, she never asked for his name or number and afterwards could not find anyone who knew who he was. A few days later, the girl kills her own sister.
Question: Why did she do it?
If you manage to solve it - you might just by a psychopath.
Although I would like to add that this riddle wasn't exactly created by psychologists or any type of professional.
It's just a bit of fun.
But here is the answer - see if you could get it...
Answer: A psychopath would know the answer is that the girl killed her sister because she hoped the mystery guy would also show up to her sister's funeral and she would be able to see him again.
So are you a psychopath or nah?