Details

Category: The Coffee Break
Published on Wednesday, 27 December 2017 12:15
If we're all being honest we would admit that we want to look young and beautiful. That's why the beauty industry is so lucrative.
However one group of researchers are suggesting a simpler alternative to keep you looking good for longer and it doesn't even cost you anything. In fact, it might even save you money.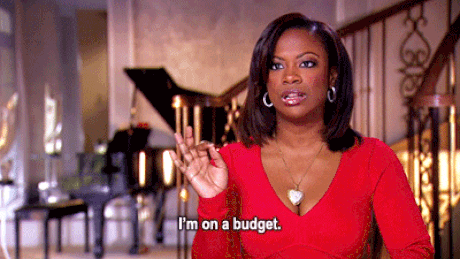 They suggest - if you're a woman and you want to look young and beautiful you need to keep your families small.
Yes no big families allowed!
They have apparently found that having more than two kids start to take a toll on a woman's looks; adding that women with larger families, have more uneven skin tone, saggier faces and darker circles under the eyes...
The reason for it is pretty simple – having kids take a toll on your body, whether it's the pregnancy, the childcare that follows or breastfeeding. It's all a recipe for disaster according to them.
Now although I don't know if I agree with them completely, I guess we can't disagree with the fact that having kids means less sleep, less time and less money for yourself. All of this being things you need to slow down aging.
Either way, that's their advice. Take it, don't take it…but it's simple – don't make the circle bigger!