Details

Category: The Coffee Break
Published on Thursday, 27 April 2017 10:09
There are loads of people in this world who are scared of flying because, well, they don't want to crash.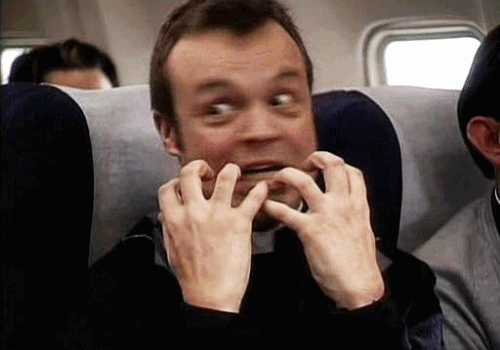 I get it. I don't blame them.
I have however decided to help those people out and that's why I did some research that will help them be more at ease the next time they fly.
Now while practically speaking every plane crash is different and there's no way to know which seat would be the "safest" if something was to go wrong – statistically it's been found that there are certain spots on an airplane that have the lowest risk of mortality and the highest chance of survival.
Researchers at time.com pulled together data from plane crashes over the last few years and here are the best seats on the plane according to their stats:
GETTY IMAGES
Source: Time
Researchers have found that the seats in the back third of the aircraft had a 32% fatality rate, compared with 39% in the middle third and 38% in the front third.
Looking at row position, they found that the middle seats in the rear of the aircraft had the best outcomes (28% fatality rate).
The worst-faring seats were on the aisle in the middle third of the cabin (44% fatality rate).
So there you go, if you're afraid of flying - try to get yourself some aisle seats at the back of the plane.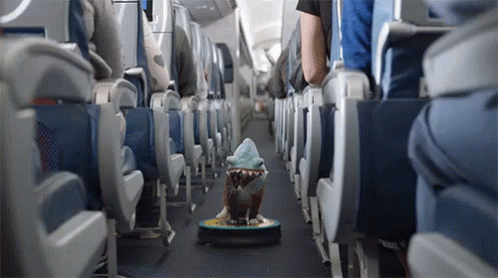 At least then when you go through turbulence you can remind yourself that statistically you have the best chance of survival if the plane crashes…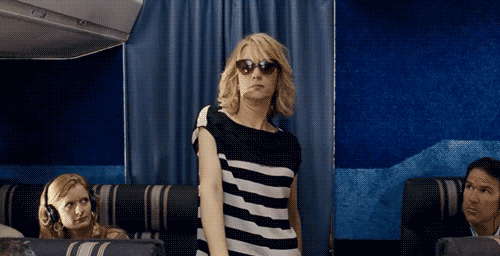 ...or you know, you can just drink some whisky and hope that the nerves go away…