Details

Category: The Coffee Break
Published on Tuesday, 07 March 2017 08:51
I've always wanted to travel, specifically to places like New Zealand; but travelling isn't exactly free now is it?
You actually have to save up quite a lot of money just to be able to get on the plane and then you still have to afford accommodation, stuff to do. It can be really expensive.
If only someone would pay me to go on holiday there…wouldn't that be nice?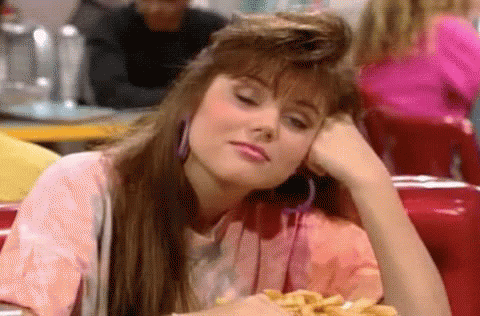 If you feel the same, then let me make your day.
New Zealand is offering to pay for you to visit their country!
There's just one catch, you have to go for a job interview while you're there.
There's a programme, it's called Looksee Wellington. It is a partnership between the Wellington Regional Economic Development Agency and Workhere New Zealand – a global recruitment company.
What it's all about is - you apply and register to become part of it, they take the 100 top candidates and boom they'll pay for your whole trip – flights and accommodation – but only if you attend pre-arranged interviews with some of the country's top tech companies in the city.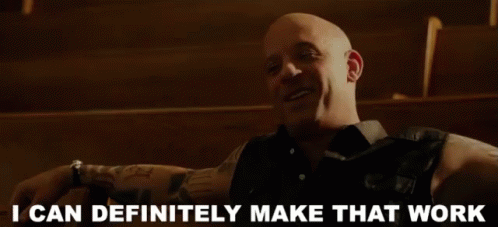 The trips will take place in May, and you've got until the 20th of March to register to take part, but how awesome is that?
You not only get a holiday but also a chance to work in New Zealand – a millennial's dream right there.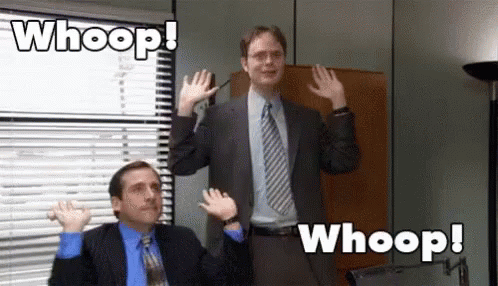 If you're interested then go check out their website for more info: https://www.wellingtonnz.com/work/looksee-wellington/