Details

Category: The Coffee Break
Published on Thursday, 16 February 2017 09:11
With Valentine's Day having just passed, I'm sure a lot of guys can relate, but dates are expensive; and while I can tell you now that loads of women wouldn't minding covering half of the bill, men generally like to cover it all themselves in the hopes that they get a second date.
But what if you don't get that second date, and all that money you spent technically speaking goes down the drain?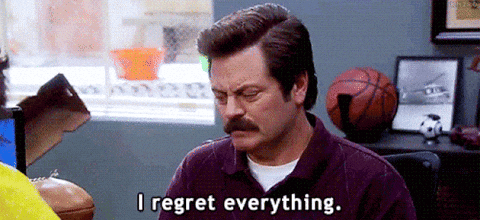 Would you ever have the guts to try and get it back?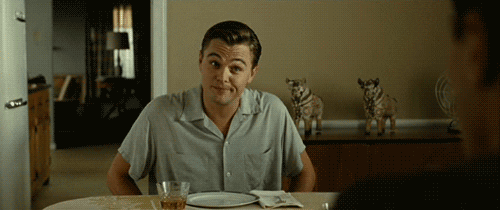 Well one guy did and it's just hilarious.
A man in the UK went on a date and was hoping that he would get another shot with the woman so he made sure to pay the whole bill on his own, and somehow the woman even took his watch home by mistake – how? I don't know but besides the point.
After the date the woman texted him and let him know that even though she had a great time, she wasn't interested in a second date.
That's when the guy decided that he wasn't going to let his money go to waste.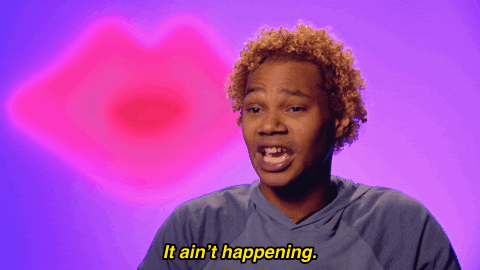 He texted her back basically sending her a bill for her half of the cost of the date and although he didn't ask for his watch back because quote on quote "it'd be too painful to receive the watch in the post and remind me of you"; He did mention what the watch cost him. He then ended off his – I will admit very polite text – with his banking details.
Check out his text:
The woman had such a laugh that she not only paid her half of the dinner and posted the watch to a police station nearest to him, but she also donated the same amount of cash she paid him to a donkey sanctuary – a charity she likes to support.
Here's her response:
Gotta love this!
I'll admit I'm actually on the guy's side with this one and if he sent me a bill for the date, I would have paid him back with a smile.
Afterall fair is fair and the date didn't pan out.
But what do you think? Do you think it's okay for someone to ask for their money back if they got turned down for a second date?